Discover the new
TYNe-class:
The van of the future.
Simple, electric, environmentally friendly.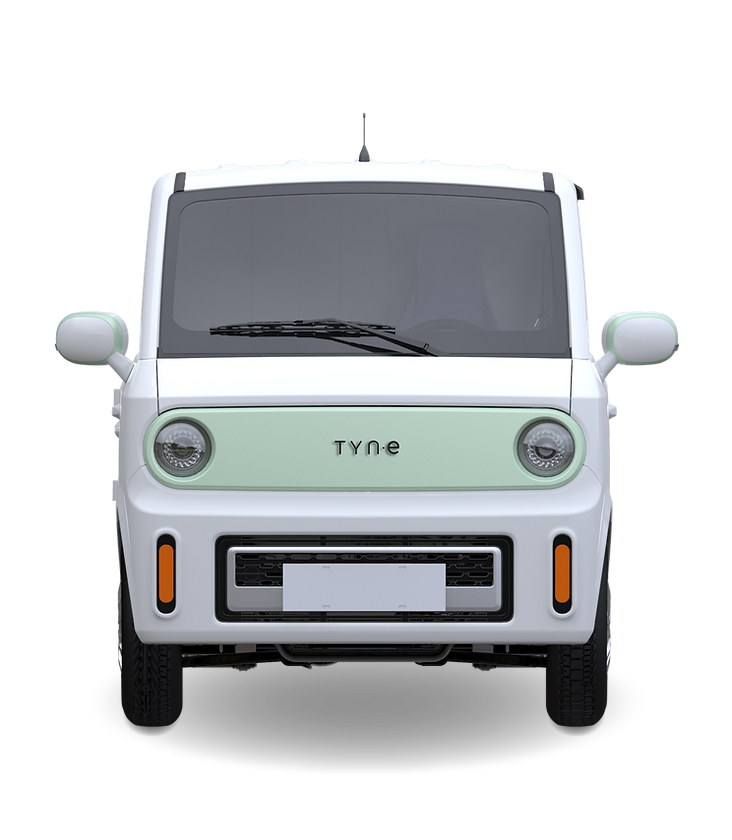 Your easy entry into e-mobility:
Current models
More freedom: TYNe made easy
Become part of the team Discover latest jobs
New in Schorndorf: Visit our showroom from the Parente dealership from September 30, 2023.
Are you electrified?
Be one of the first to drive the new TYNe:
Complete and confirm your personal data and we are pleased to get in touch with you.